BIM Management just got easy!
When constructing a project, nothing is more critical than knowing exactly what's going on around you, when using Digital Information, Data Analytics is the key.
Construction projects are complex, with many elements to be coordinated and built, and many stakeholders to organised and managed. There's no single repository of BIM data, and no single source of truth.
Virtual Built App is Project Intelligence Framework that provides the insight when you need it. By analysing the available project BIM Data, health and performance can be measured, key truths established, and informed decisions made.
What we already know about Data..
All-in-one Project BIM Data Platform
Integrated with existing BIM workflows

Designed for managing BIM projects for the entire Project Lifecycle

Platform for connecting data relationships to obtain Insight and Intelligence

Virtual BIM Manager
We're making it easier to manage the content of your BIM projects
Using the BIM Wizard Virtual Built App guides the project manager through Project Setup and helps define the project standards.
Company and Project Insight
Cross Project Insight
Project Overview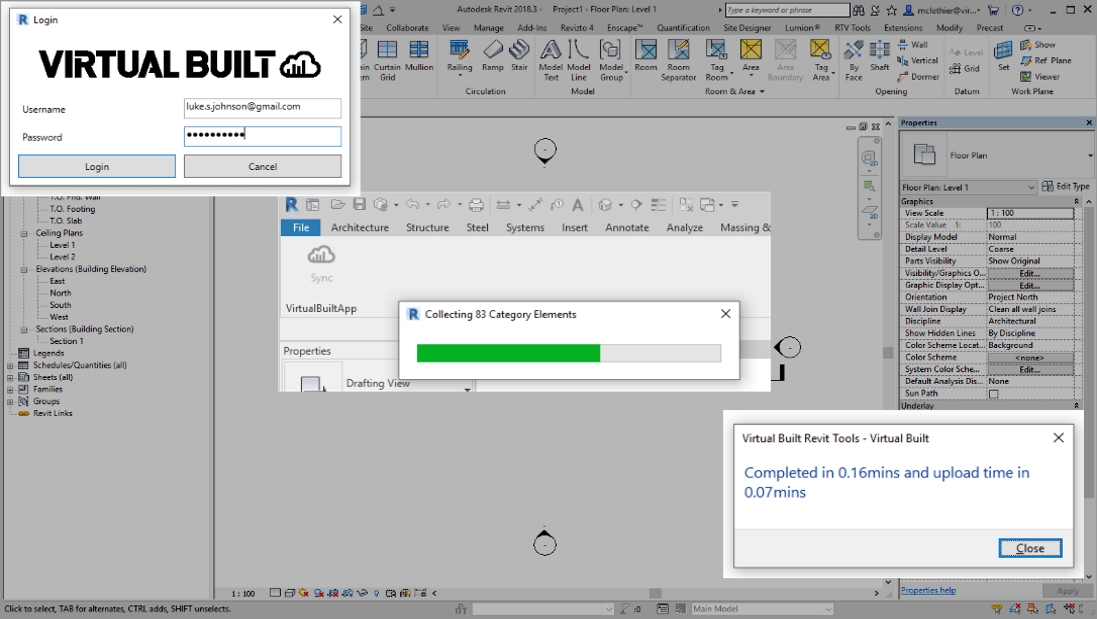 Data Imports and Integrations
Dashboards and Project Intelligence
Audit Model Quality
Model Compare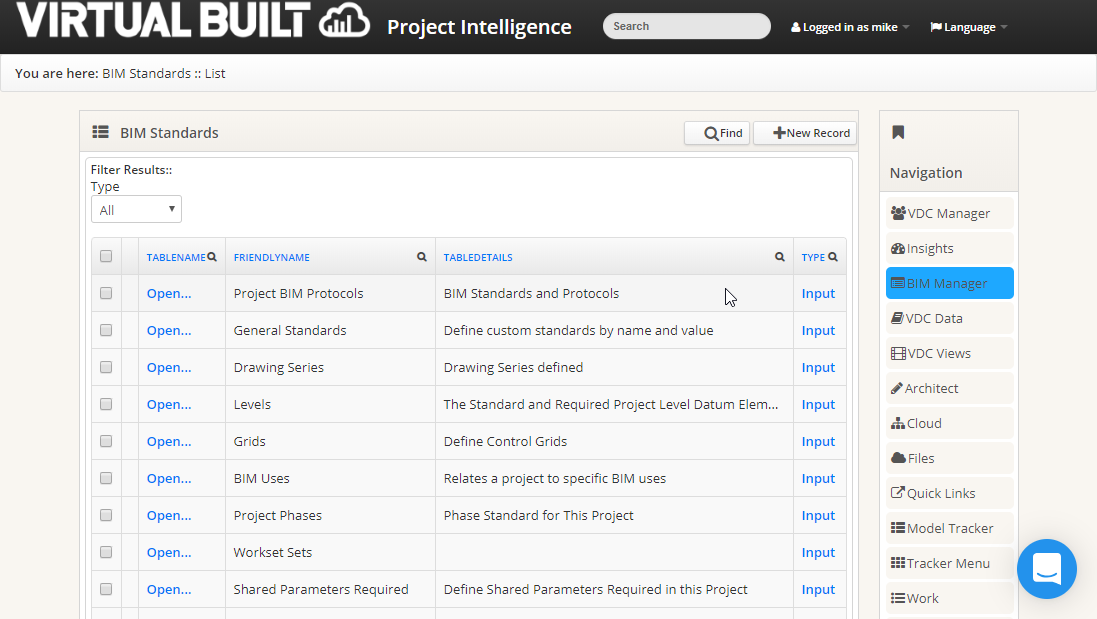 Project Info
BIM Standards
We're taking care of a few steps before launch.
If you want to be first to hear about it, connect with us below right with the chat icon...